Are you trying to re-discover your creativity? Look no further!
My "why": I want women to come here and feel heard, safe, empowered, and creative. Sometimes we feel insecure about our abilities and creativity, and this is a place to be free from that. There's no judgment here – just real life. Because there's beauty and inspiration found even in those messy times.
I can't even count the number of times I've heard from friends, "Oh you're so creative, I wish I could do that," or "I'm just not creative enough to do something like that." Let me just tell you something right now: YOU ARE.
We've all got a creative bone in our bodies, and it just takes practice to find out where yours is. I 100% believe that every single person is creative. The beauty of creativity is that it changes with each individual. So you be you! Don't be held back by trying to keep up with what everyone else is doing. Nothing kills creativity faster than comparison.
Let's throw off comparison and competition, embrace our God-given talents, and support the fierce and passionate women around us!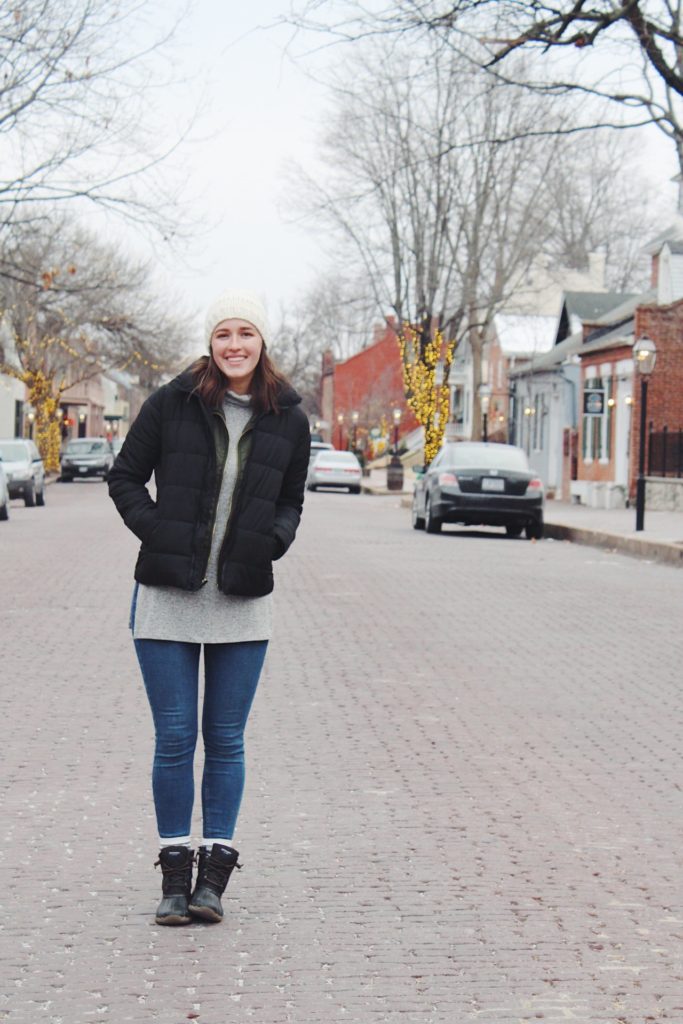 Grab some tea and let's get to know each other.
I'm Audrey – a designer, Etsy shop owner, and tea person. I like to write 1000+ word blog posts about my travels, and share bits and pieces of my life + faith as I finish college.
I just got back from studying abroad at the University of Oxford in England, and I totally perfected my British accent. In my free time, I like to DIY home decor (I made a whole headboard that I'm pretty proud of!), explore as many new places as I can, and take care of my vast collection of succulents and cacti.
Graphic Design
Traveling
Photography
Branding
Learning
Advocacy
Social Justice
Books
As a creative, you've got enough going on without worrying about your logo design.
Are you courageous and fierce in pursuit of your goals? Are you a little introverted but cherish real, raw connection? If so, we're probably a perfect fit – because I'm all about those things too. I love to design beautiful brands for creative small businesses like photographers, bloggers, and event planners. You don't need to change your branding every time you see a new design trend because I'm here to create something timeless + unique for you!
Audrey was so great to work with! She made everything seem so effortless. She was so easy to talk with about my design thoughts and she helped direct me when I felt like I had no clue what I was doing. I started with a small idea of what I envisioned, and Audrey took that and ran with it, and now we have my amazing blog that I absolutely love. She exceeded my highest expectations, and I would recommend her to anyone and everyone who needs a new blog design (or just a new friend).
Charlie Jaymes | charliejaymes.com
I came to Audrey for help with my blog design when I was a complete novice in regards to all the terms, processes, and components of blog design. I was one of her first clients and even then she catered perfectly to all my preferences, explaining the process, and providing expert guidance despite my inexperience. She made the process smooth, stress-free, and enjoyable! I've had the design for almost half a year now and am still loving it as much as the first day. Her skills helped me to express myself through my blog design in a way I could never have imagined before. I've even recommended her to several friends, all of whom have loved her, and would definitely do it again!
Olivia Knight | summerof1999.blogspot.com
Ready to take your brand to the next level?